About Stefanton Electric
Know Us…
Stefanton Electric Limited is one of the leading Security Solutions provider with fixed base operations on the Copperbelt, servicing security installation contracts throughout the country. With over half a decade of service, and 35years combined industry experience by our Technical team, Stefanton Electric Limited is dedicated to supporting sustainable safety and security for customers and the community by providing the best security solutions founded in our people, innovation and our commitment to social responsibility.
Stefanton Electric is and has been providing Electrical, Electronic Security systems, Information and Communication Technology (ICT) and other Solutions since 2016. Stefanton is a registered business in Zambia. We have been successful in delivering world class services to our esteemed clients.
Stefanton offers wide range of services like cctv installation, electrical engineering works, Solar solutions, construction, communication solutions, Gate Automation and Access Control systems. Years of experience have enabled us to give our customers affordable, custom based packages which surpass the expectation of the clientele. Mirroring on the goals and objectives of the customer's enterprise,
Stefanton Electric prides in fostering a performance driven environment which awards achievement, enthusiasm and team spirit and which offers each employee an opportunity for personal development and growth.
Similarly, SGA has made substantial investments in technical resources and related personnel training at our training schools which have contributed to our standing as a market leader in the field of security services.
SGA serves all customers with quality, discipline, loyalty, integrity and enthusiasm.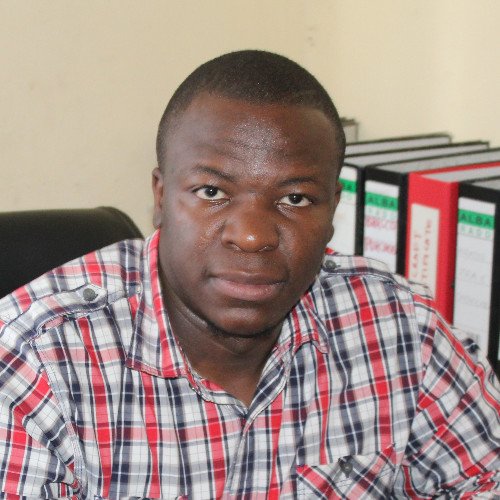 Humphrey.Banda
Technical Director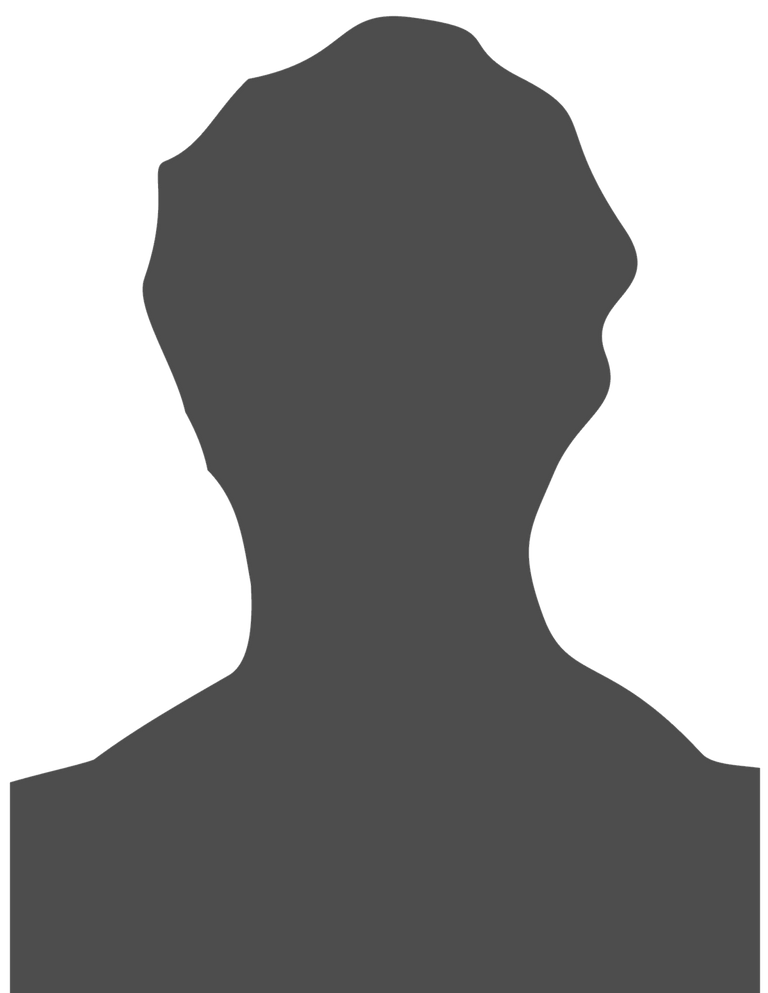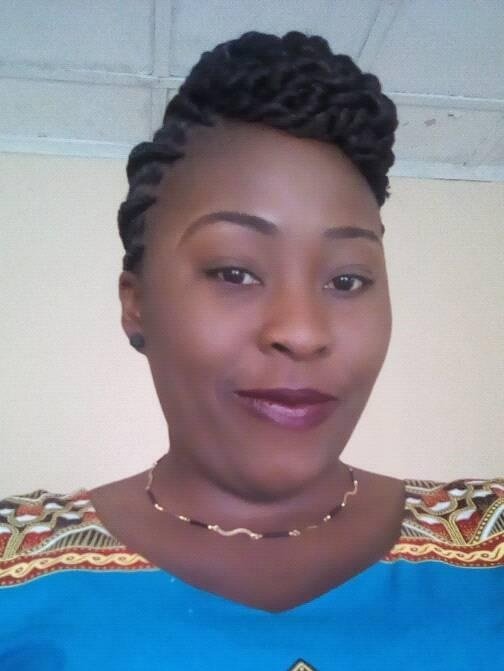 Mercy.Chileshe
Office Manager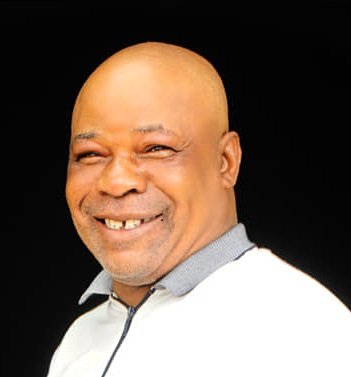 Anton.Patau
Senior Technician