CCTV SYSTEMS
At Stefanton Electric Limited, we offer a comprehensive CCTV Surveillance system solution, from assessing your particular CCTV system needs, to designing the layout, project managing through to supply, installation and maintenance.
We provide quality, state-of-the-art equipment, with the latest technology, at competitive pricing and excellent customer service. We have years of experience in the manufacturing, industrial, mining industries and home sectors and our team is professional, punctual, reliable, efficient and friendly.
Our team of qualified professional technicians have knowledge of all our product ranges and carry out all our installations. Our team will ensure seamless integration with minimum impact to your business, completing every job within time and budgetary limits. Our team offers excellent after sales support.
Analogues Systems - Analog cameras are the traditional cameras you see in camera systems. They record images to a video recorder and send them through a coaxial cable to a Digital Video Recorder (DVR).
Digital (IP) Systems - IP cameras are all digital cameras that can send signals over cable to be stored on the network.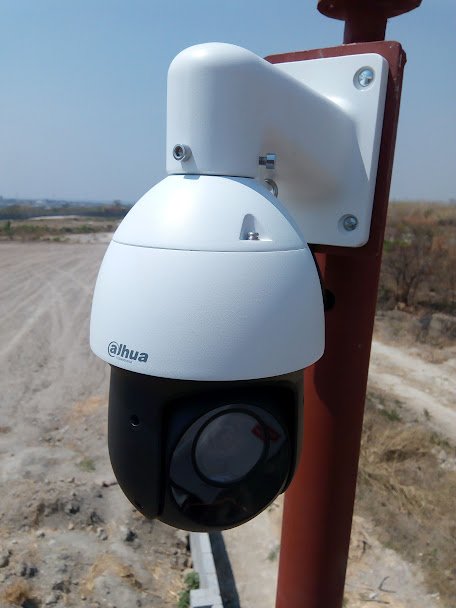 Image 1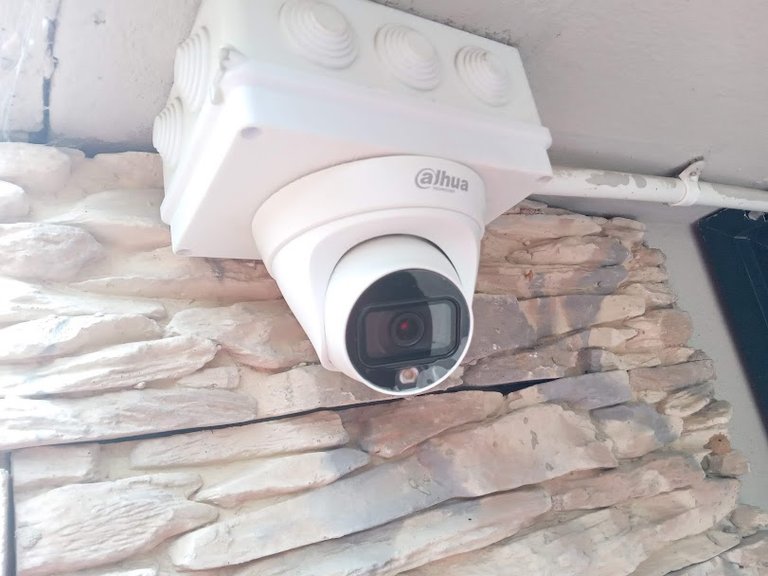 Image 2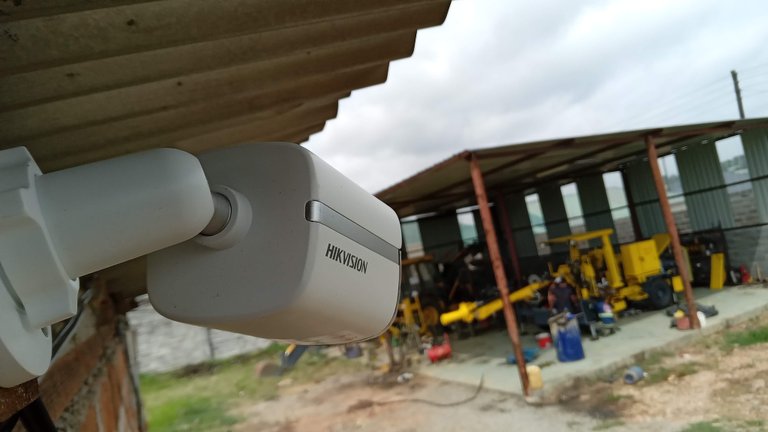 Image 3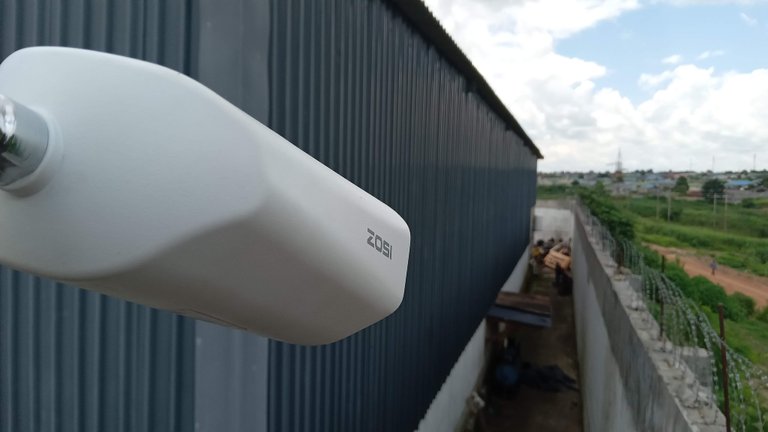 Image 4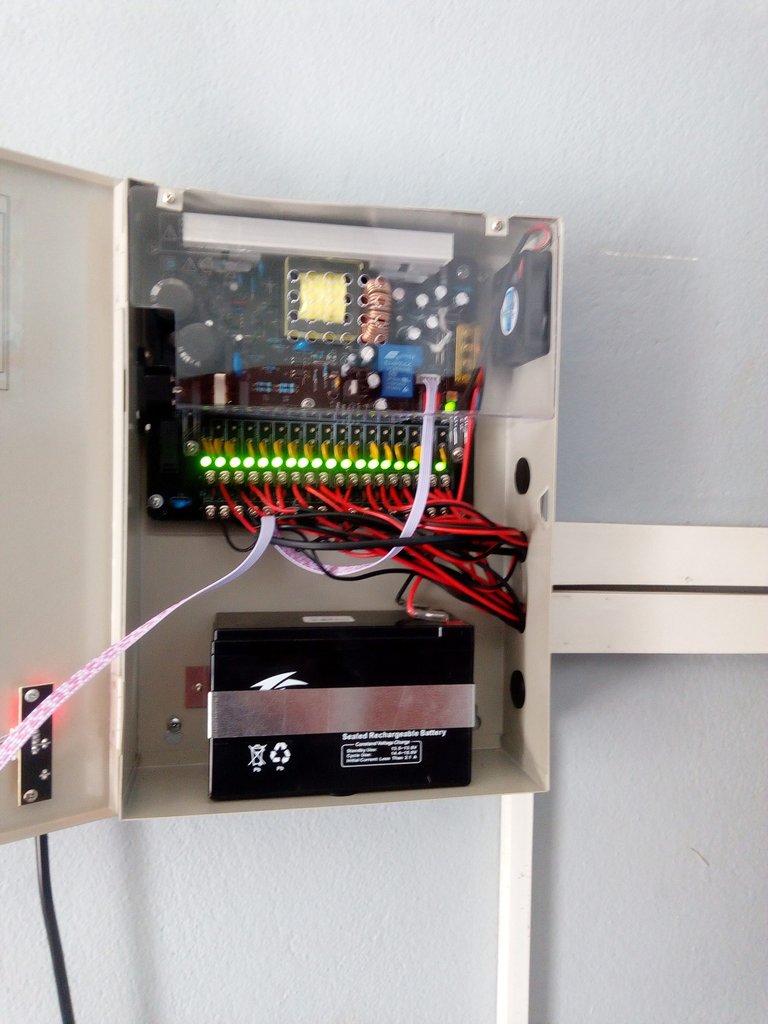 Image 5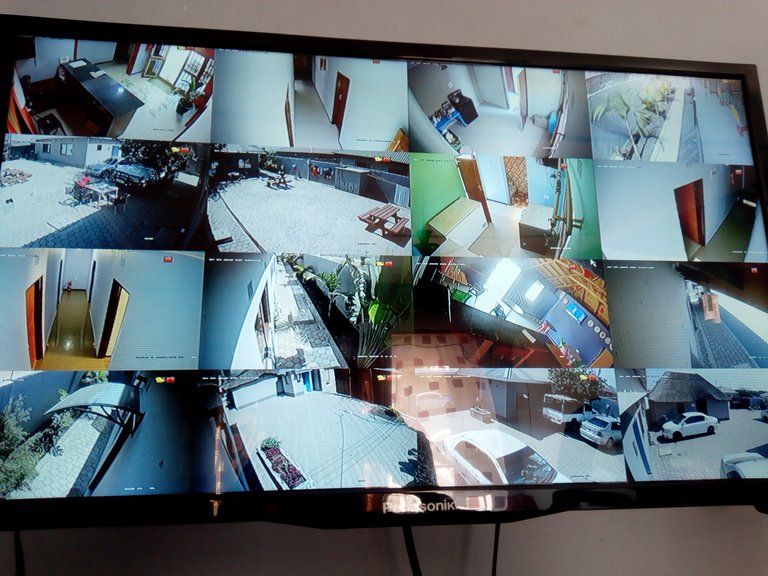 Image 6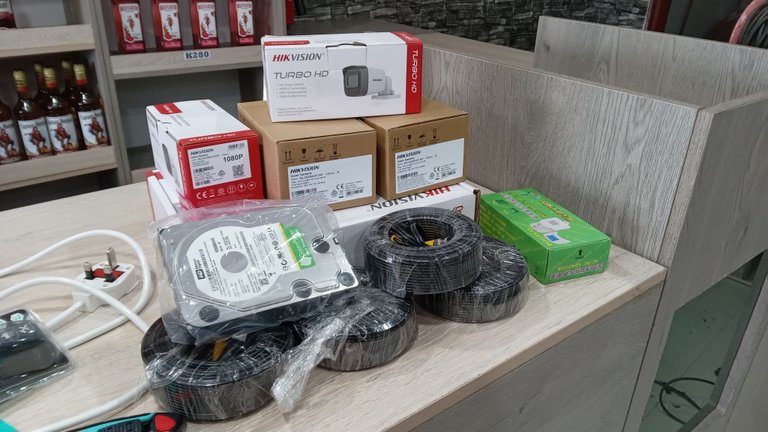 Image 7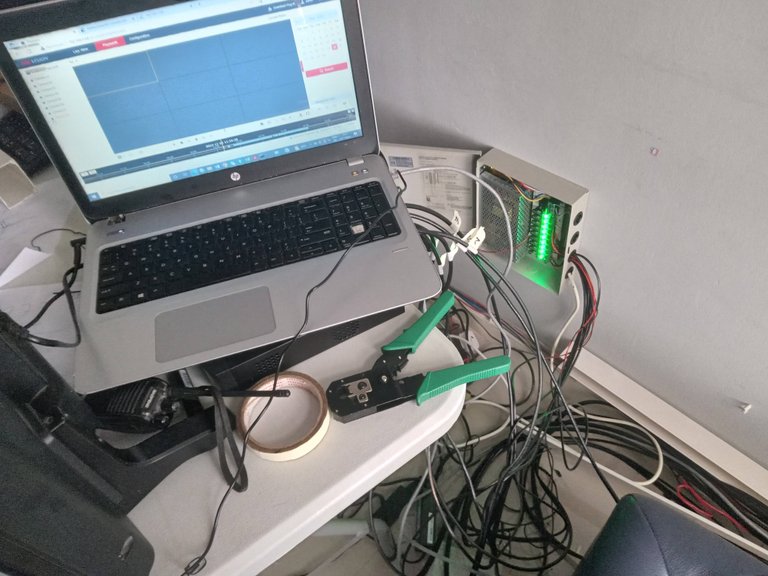 Image 8
Brands