Gate Motors
Offering you the best brand made in Africa for Africa "Centuorion"
Your entrance gate is what stands between you and the outside world. It's your first line of defence against criminals. Make sure that it's fitted with the very best. CENTURION's range of sliding gate motors has been designed to provide the ultimate in security and convenience.
Light Industrial Motor - D5 Evo, D5 SMART
Heavy/Industrial Motor - Centurion D10, D10 SMART, D20 SMART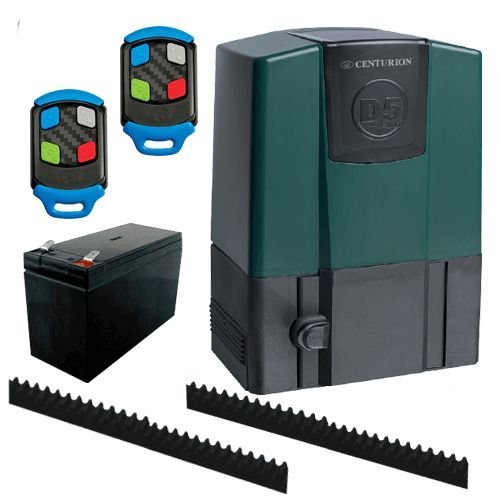 D5 EVO MOTOR
FOR GATES UPTO 500KG
- The evolution of the tried and tested D5 500kg gate motor for domestic and light-industrial applications. Incorporating battery backup you can bank on, potent push force and an intelligent LCD controller for easy setup, not to mention a plethora of features all tailor-made for the ultimate in security and convenience, the CENTURION D5-Evo is the apex predator of gate motors – it simply has no competition and no equal.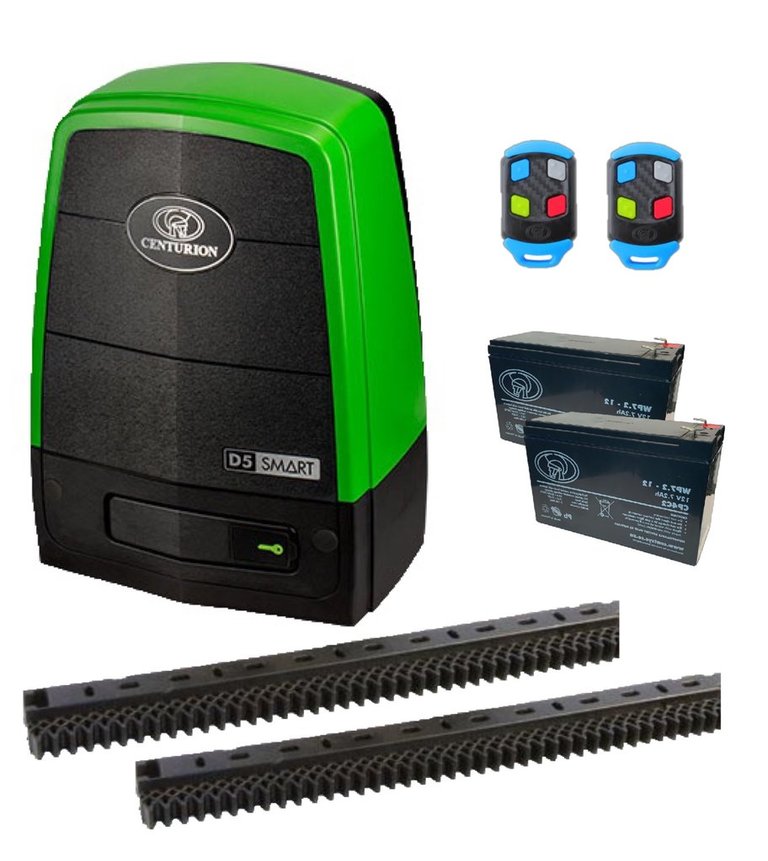 D5 SMART MOTOR
FOR GATES UPTO 500KG
- 24V system capable of performing more operations and offering extended battery backup and power failure autonomy
New and improved theft-resistant cage with a patented design offering outstanding security and peace of mind
– highly resistant to interference
Individually-configurable inputs and outputs
Convenient and intuitive single-action manual release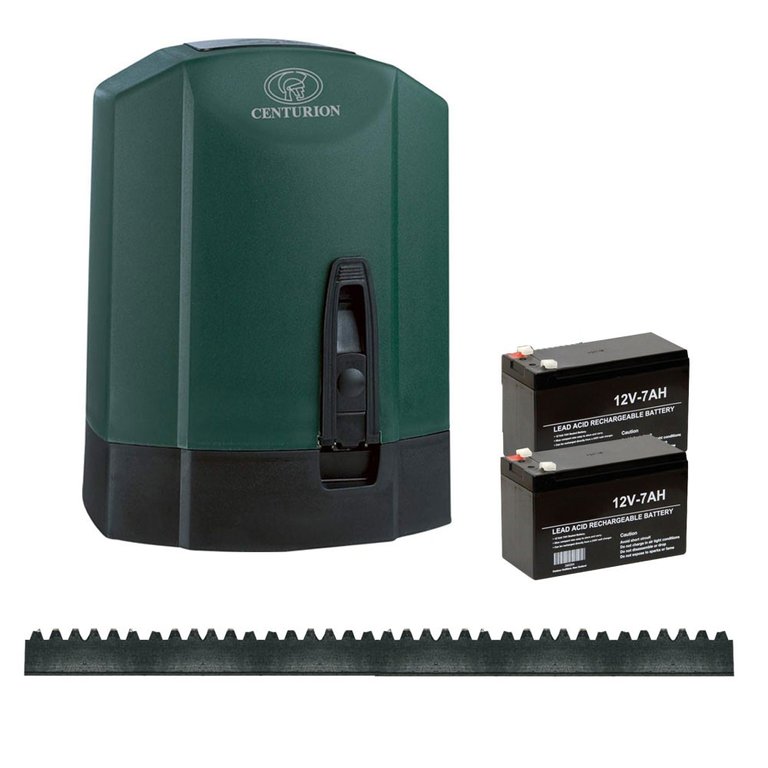 D10 TURBO MOTOR
FOR GATES UPTO 1 TON
So much thought has been put into every aspect of the CENTURION D10 industrial sliding gate motor that we'll have to wait for technology to catch up before we can make any improvements! The CENTURION D10 industrial sliding gate motor uses a battery-driven high-torque 24V DC motor, coupled to a robust gearbox to provide an access automation system that is quick, powerful and battery backed up – perfect for industrial and commercial applications where heavy gates are installed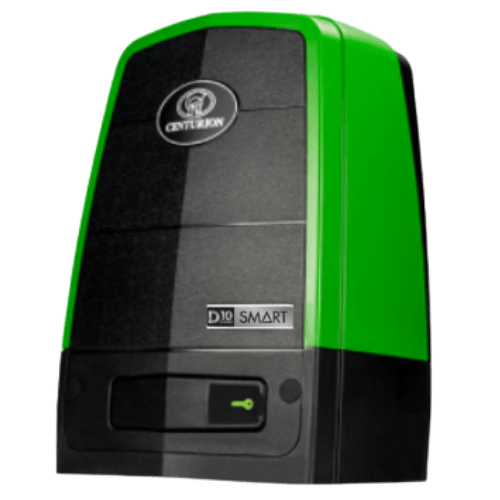 D10 SMART
FOR GATES UPTO 1 TON
- Turbo speed for the best security and convenience
- SMART hardware and SMART connectivity provide the best experience for installers
More space and dedicated accessory tray for complementary solutions
Uncompromising security, uninterrupted convenience with 24V battery backup
Instant access to advanced, in-app diagnostics and logs, monitoring system health in real time
Accurate and safe position control incorporating reliable Hall Effect technology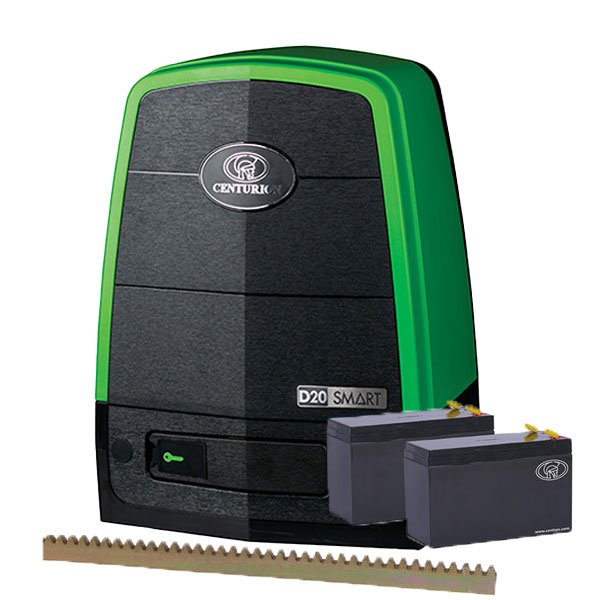 D20 SMART
FOR GATES UPTO 2 TONS
- Strong enough to move a 2t gate
Easy "drop-in" replacement for existing A10 sites
- SMART technology makes the D20 SMART as intelligent as it's solid
- Installer-friendly design with easy access to mounting hardware, optimised cable routing and a dedicated accessory tray
- Smooth and strong
- Alert and agile – highly reliable Hall Effect technology keeps track of the gate position at all times, and ensures pin-point stopping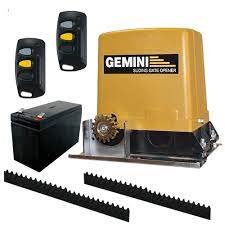 GEMINI
YOUR SATISFACTION GUARANTEED
The GEMINI 12V DC domestic sliding gate motor is a self-contained unit, which comprises of a single 12 Volt direct current electrical motor that drives the rack pinion through a reduction gearbox. The base box is secured to the base plate, which in turn is cemented or bolted to a concrete base. Our motor is driven by a 7 Ah battery which gives you backup in case of a power outage. The programming of the motor is hassle free and it's easy to install. The complete unit is enclosed with a weather resistant lid and has a 2 year factory guarantee,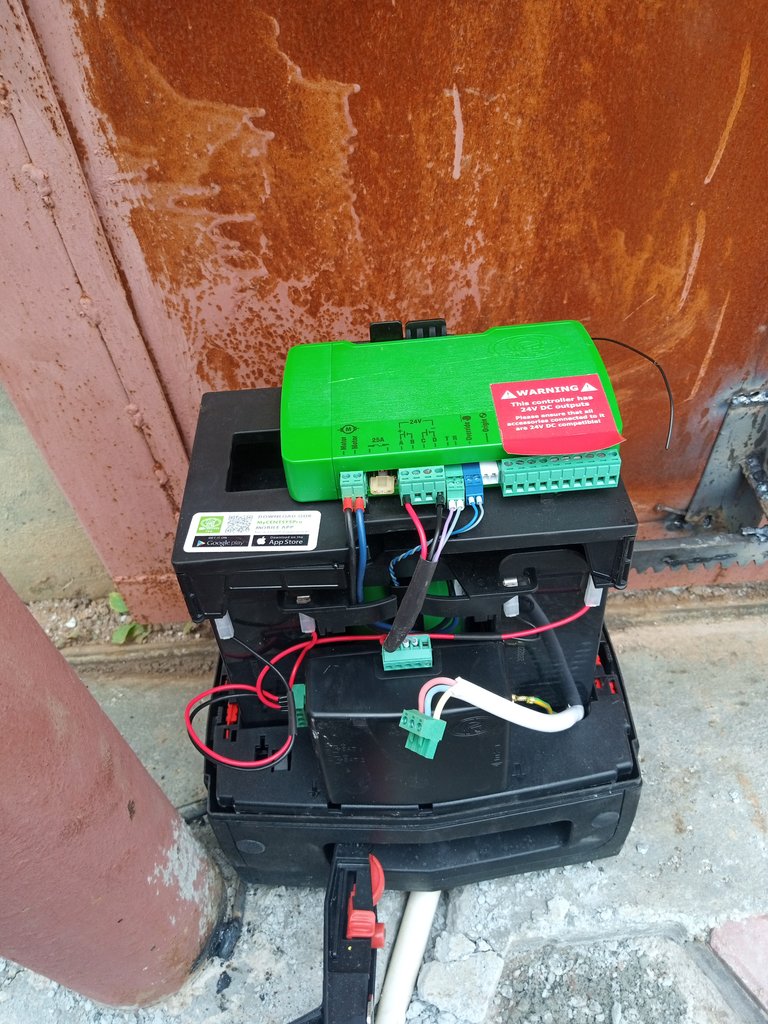 Image 1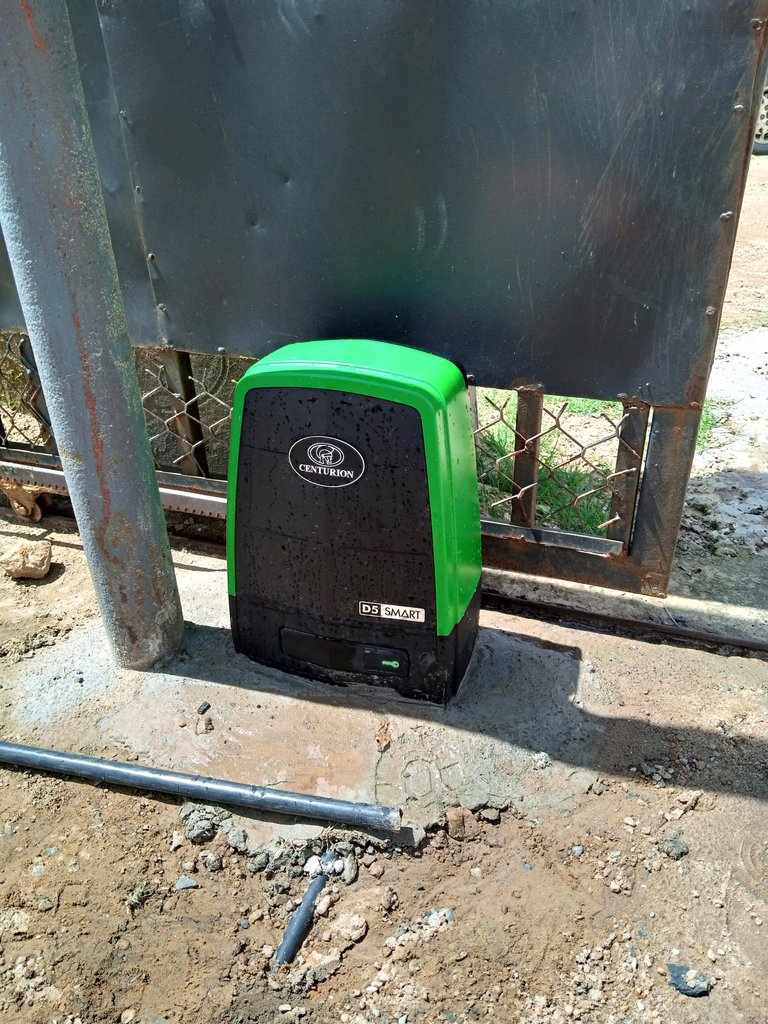 Image 2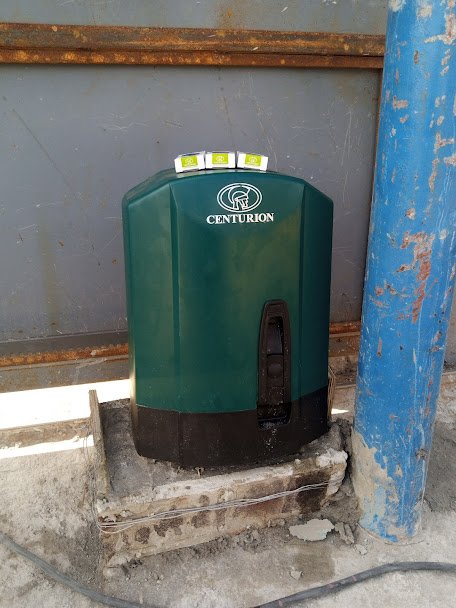 Image 3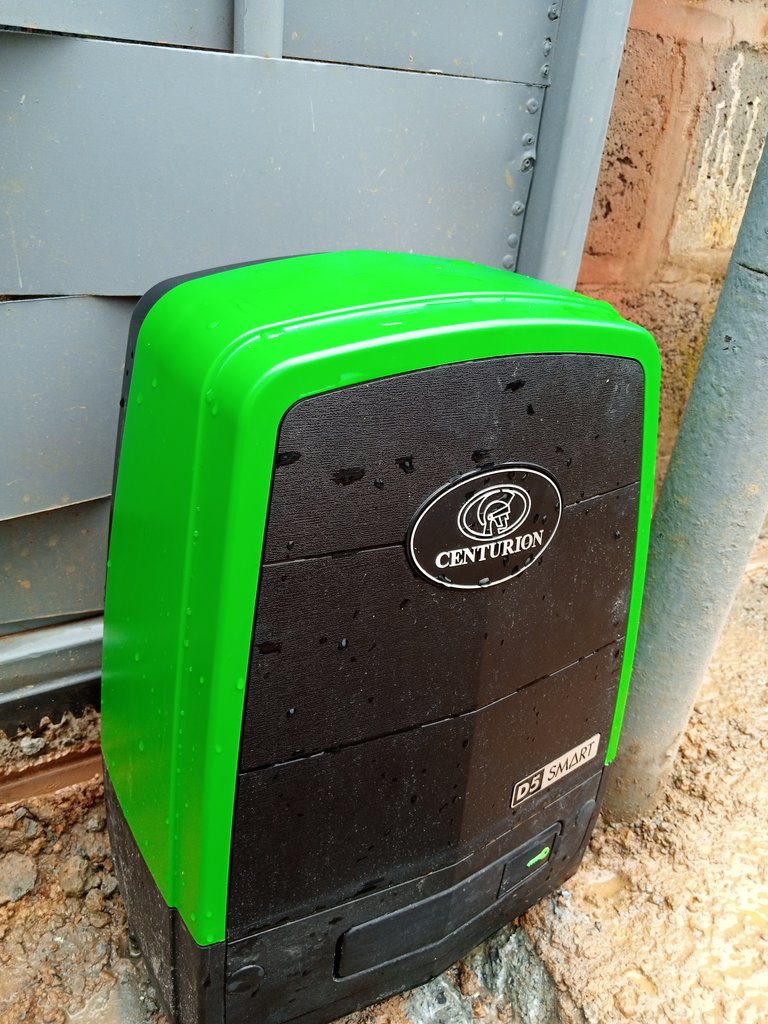 Image 4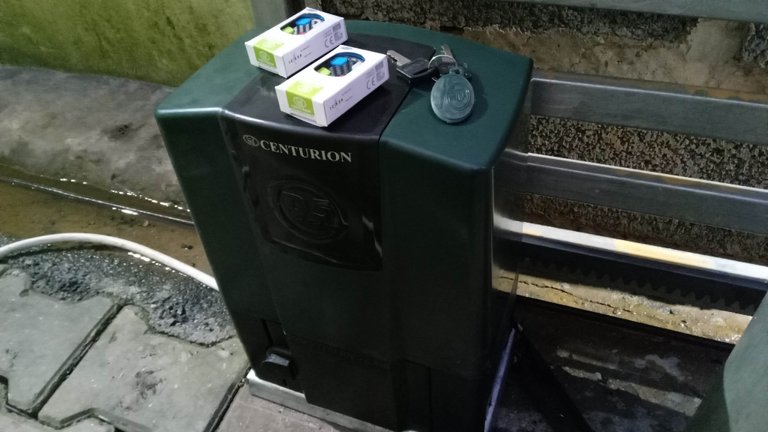 Image 5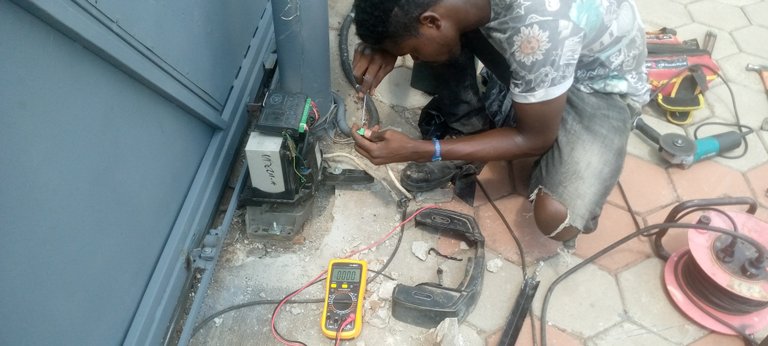 Image 6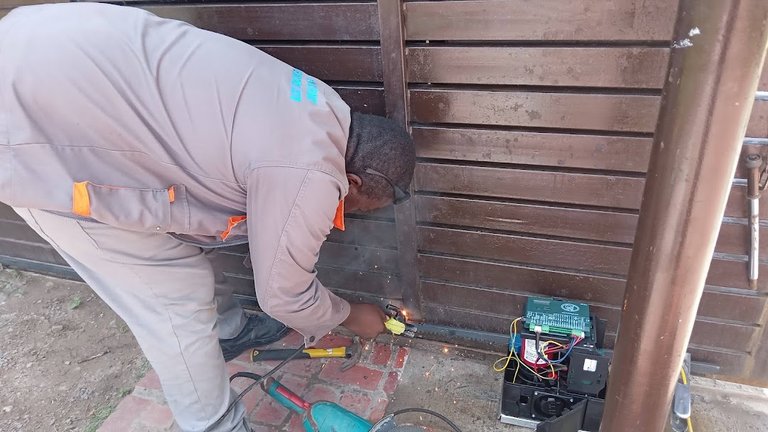 Image 7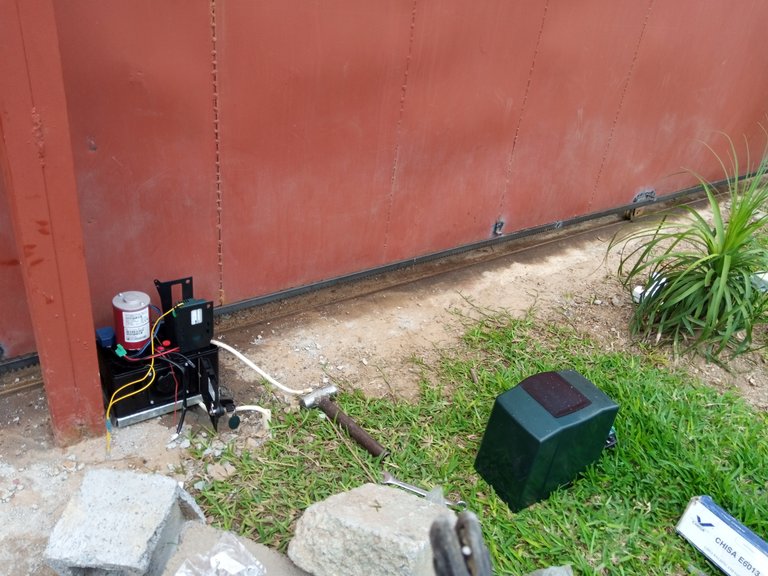 Image 8