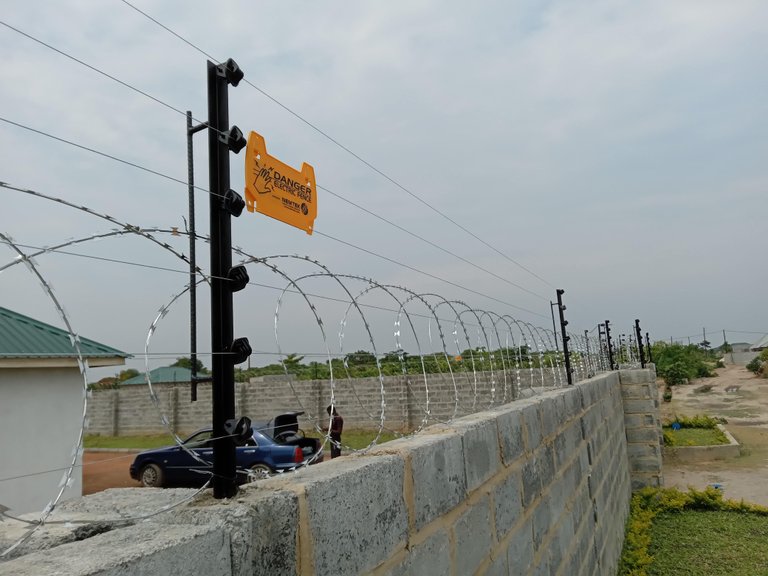 Electric Fencing
Residential and Commercial
Stefanton Electric Limited only uses quality materials and equipment from the best manufactures designed for our african weather. We do not compromise on our installations and ensure that your electric fence works are required.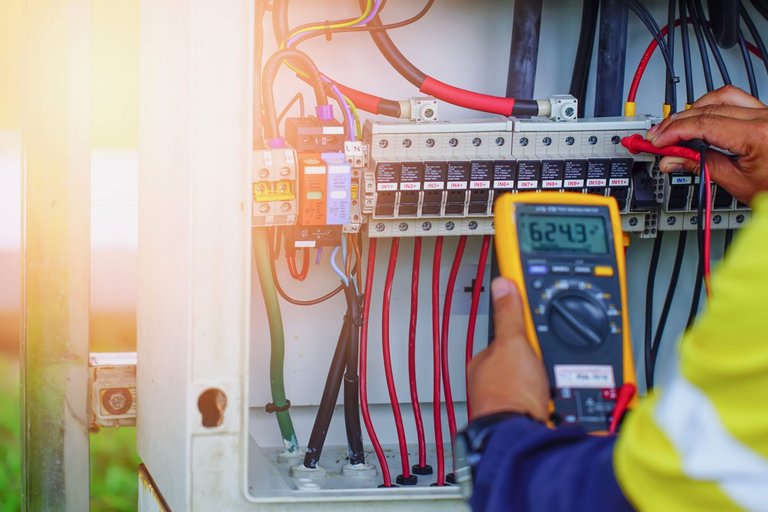 ELECTRIC WIRING
VAC/VDC
Stefanton Electric houses qualified Electric engineers from the best institutions with years of Industrial experience from mentainance services to full electrical installations of equipment and wiring of residential and commercial buildings.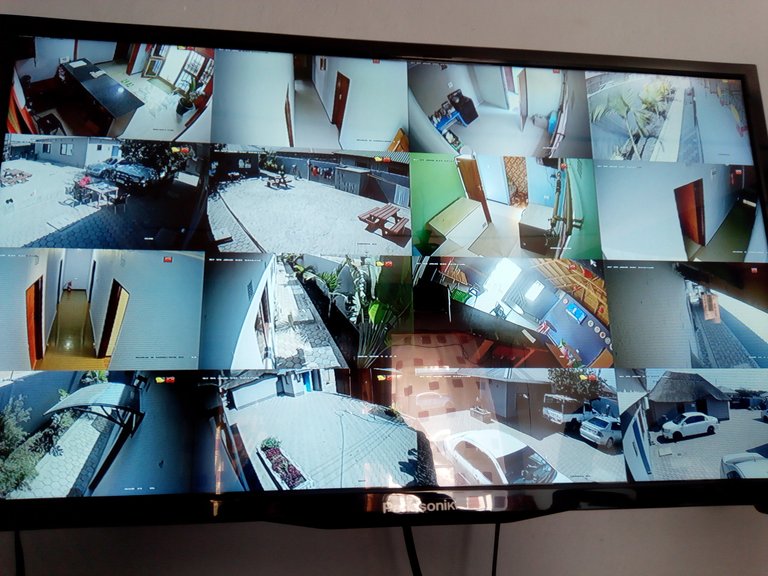 CCTV
IP/Analogue Systems
We pride ourselves in years of hands on experience in Video Security installations from single stand alone systems to Hybrid system integration.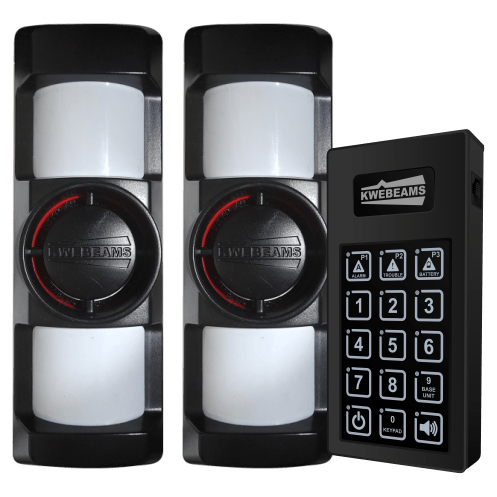 OUTDOOR ALARM SYSTEMS
Early Warning Systems
We also supply and Install outdoor Ealy warning systems South African made and one of the most advanced Outdodr Alarm systems on the market FULLY WIRELESS for you convinience.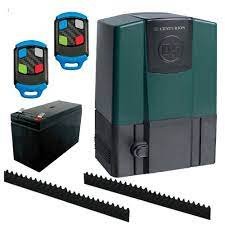 GATE & GATE MOTORS
Light industrial to H/Duty
Avoid the Hustle of pushing your Gate with Gate automation. We Manufacture and Supply quality Sliding and Swing Gates.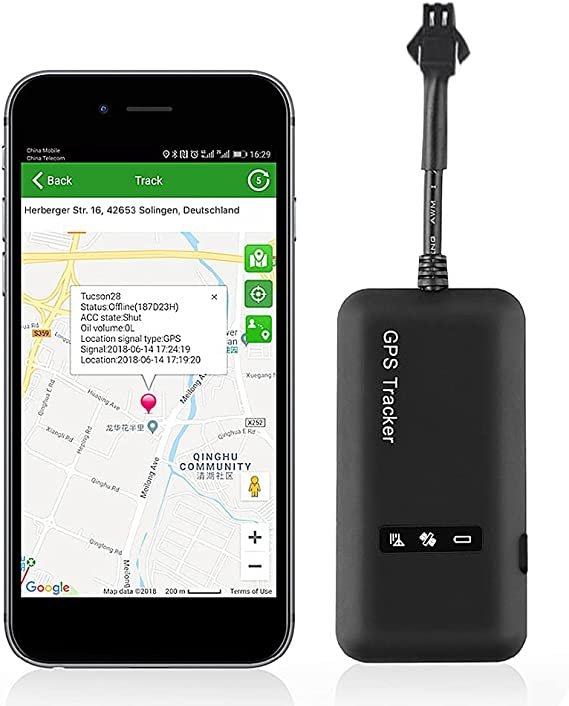 GPS TRAKERS
Asset and Fleet Management
We also ensure the safety of your movable assets by installing GPS tracker giving you realtime positions/Location of your assets 24/7 -365.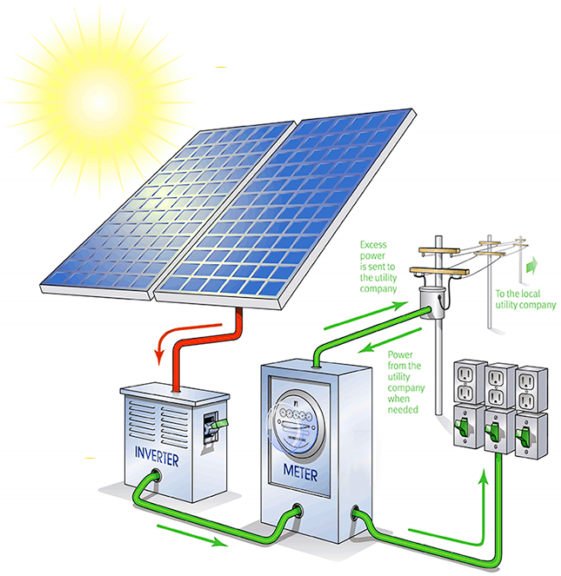 SOLAR SYSTEMS
OFF GRID / GRID TIED
Stefanton Electric Limited Installs Off-grid and Grid-tied systems to help compliment electrical needs of your Home or Business, from powering a few electricals to an entire building.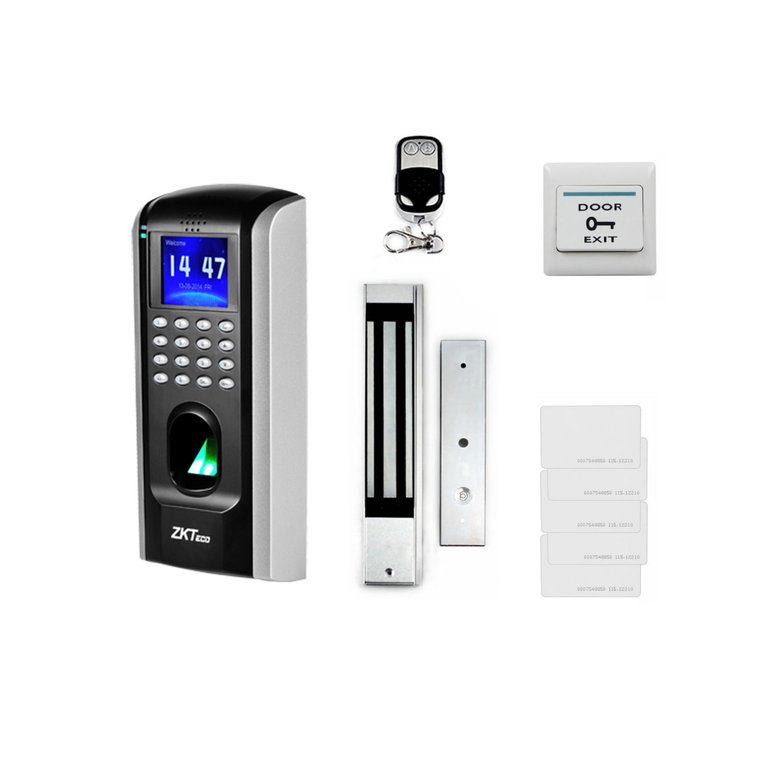 ACCESS CONTROL
Standalone / Non
Control access to selected or all parts of your property with access control units. from the Gate to your most private room and areas.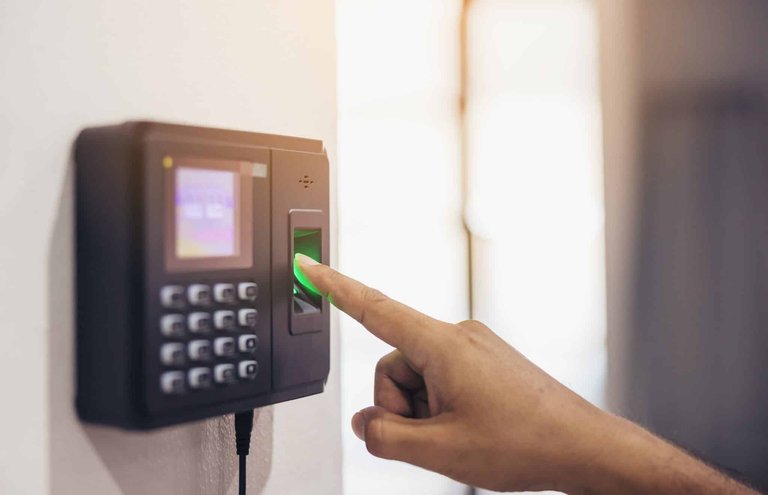 TIME ATTENDANCE
Time Management
We supply and install Time attendance Machines capable of giving you accuarate login time of your employees ensuring maxi,u, productivity in your business.